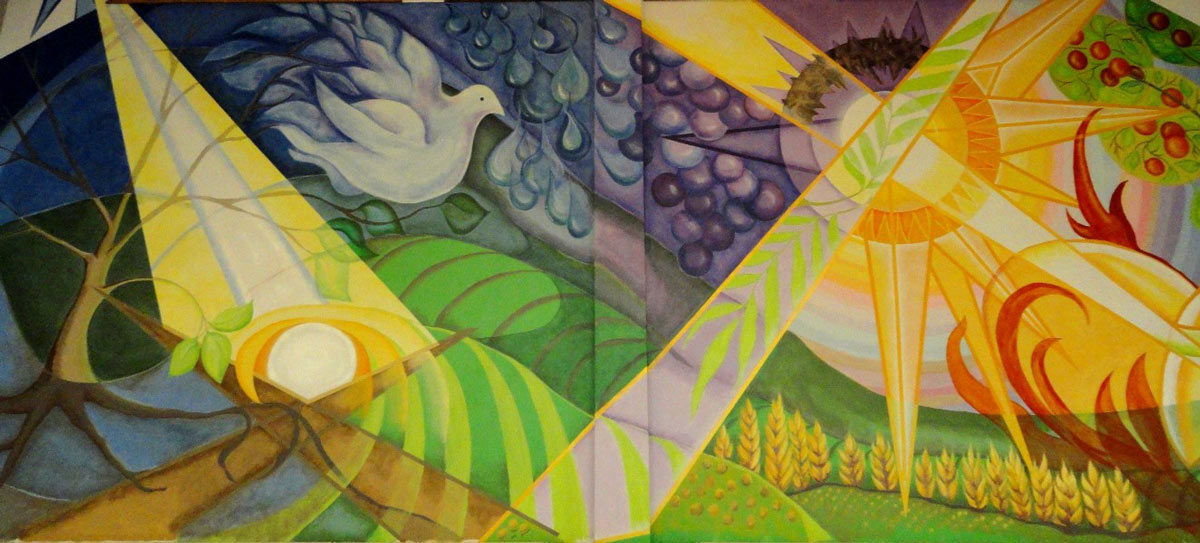 Hope Mennonite Church
As an Anabaptist community of faith empowered by the Holy Spirit, Hope Mennonite Church is calling and making disciples who bring Christ's love and peace to our world.
You are welcome at
Hope Mennonite Church!
Whoever you are. Wherever you are from.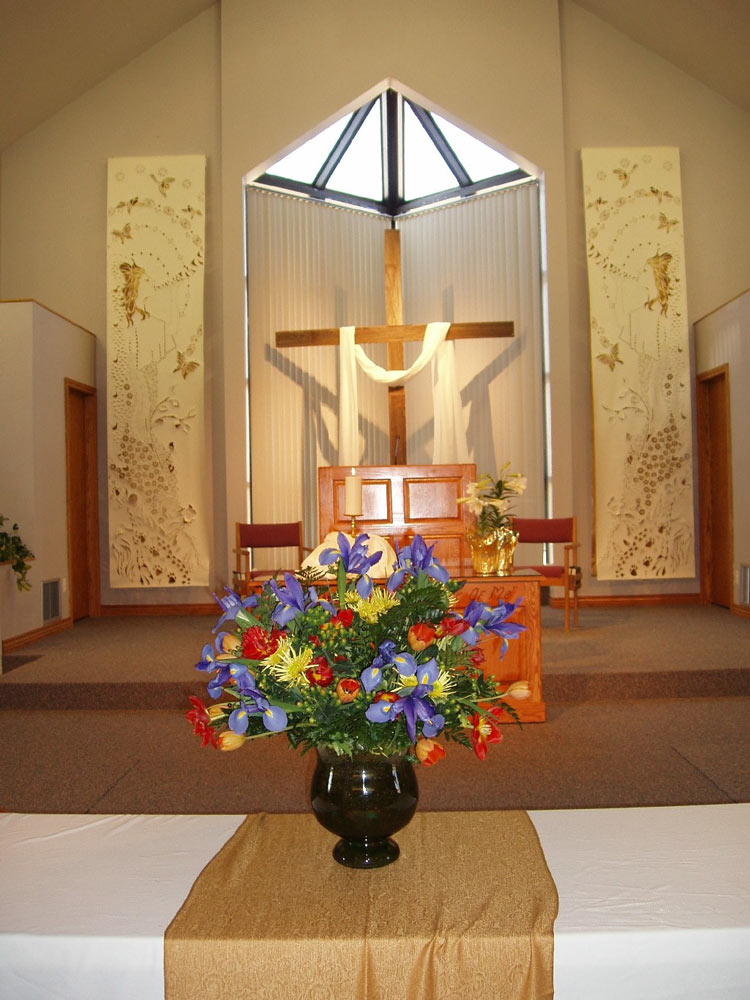 Worship
We worship through scripture, music, prayer, and the arts.
Service
We are called to be the hands and feet of Jesus. Our partnership with Family Promise has brought Hope a new level of love and care for families who are experiencing homelessness.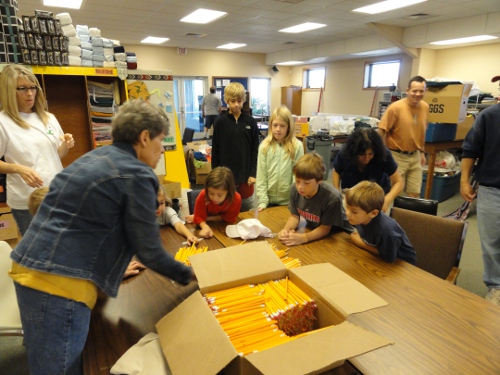 Discipleship
Learn about our Christian Education programs for all ages.
Sunday Schedule
Worship: 9:30 a.m.
Fellowship: 10:45 a.m.
Sunday School starts 15 minutes after the end of our worship service.
*If weather conditions are such (snow or severe weather) that church needs to be cancelled please check here, and on Facebook, and on TV. NO emails will go out!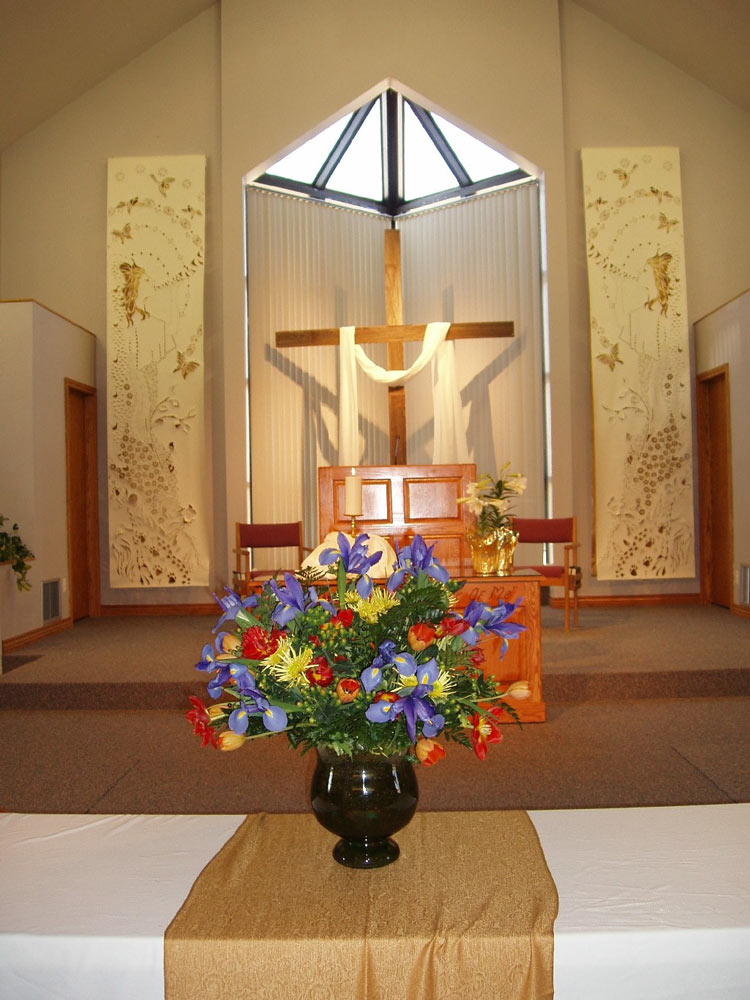 What's Going on
at Hope?
We are very happy to have Pastor Randy Quinn with us as our Interim pastor at this time. He is a retired United Methodist Church pastor, and we are thankful to have him say yes to being with us during this sad time at Hope. Welcome Randy!
---
Our pastor Dave Stevens passed away tragically September 4. Below is short statement from the Stevens family and his obituary is below.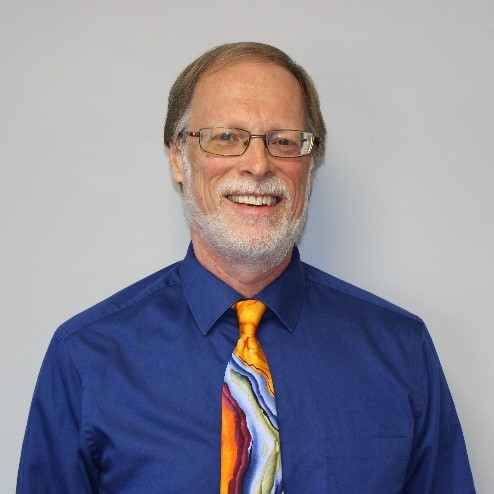 **Here also is a brief statement from the family.
Around 8:40 am September 3, 2022 Dave was biking down 109th like he did almost every Saturday. He had the proper biking safety gear. He was hit by a car. It was not a hit and run. There were witnesses that saw the accident and were present with him until he was taken to the hospital. He died with his beloved family with him at 2:17 am Sunday morning, September 4.