The Congregation of Hope Mennonite Church strives to follow Christ's call to be a people of peace, service and reconciliation. These pillars are fundamental to our identity as Mennonites. We focus our efforts helping people who are homeless and those re-entering the community after incarceration.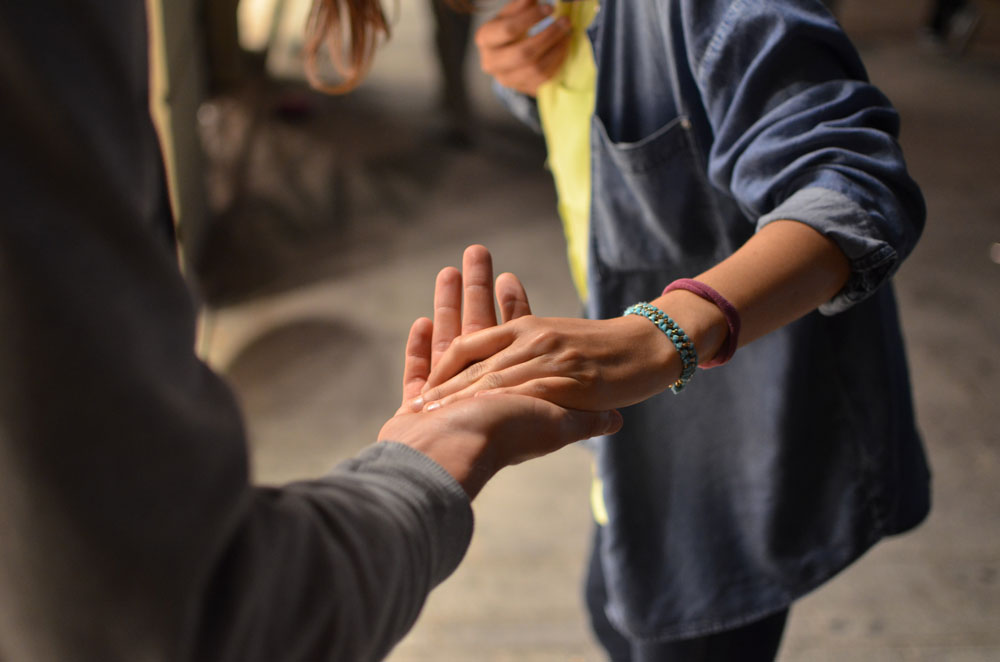 Family Promise & Hope Home
Four times a year, Hope Mennonite Church hosts homeless families for a week. This involves providing room, board, and meals. Our congregation also manages and facilitates Hope Home, which is transitional housing for those moving out of our Family Promise program. Learn more info about Family Promise by using this link. https://familypromise.org/who-we-are/
Sandwich Saturday
On the first Saturday of each month, Hope Mennonite Church prepares and delivers 150 sack lunches to those who are homeless or in poverty at St. John's Episcopal Church.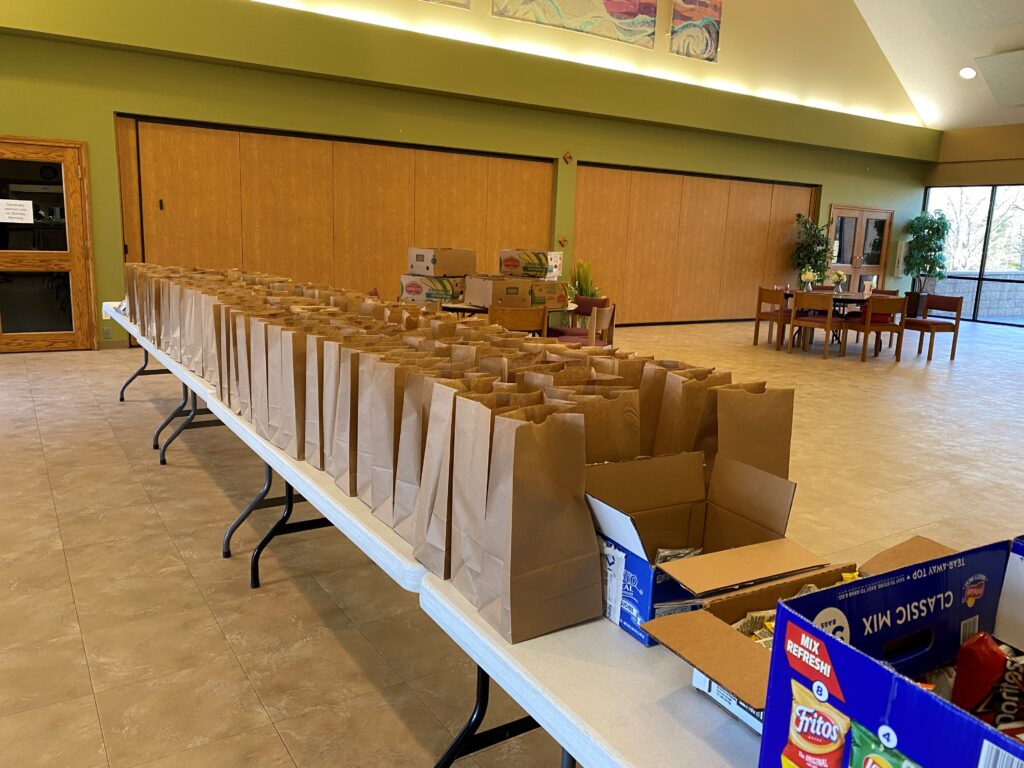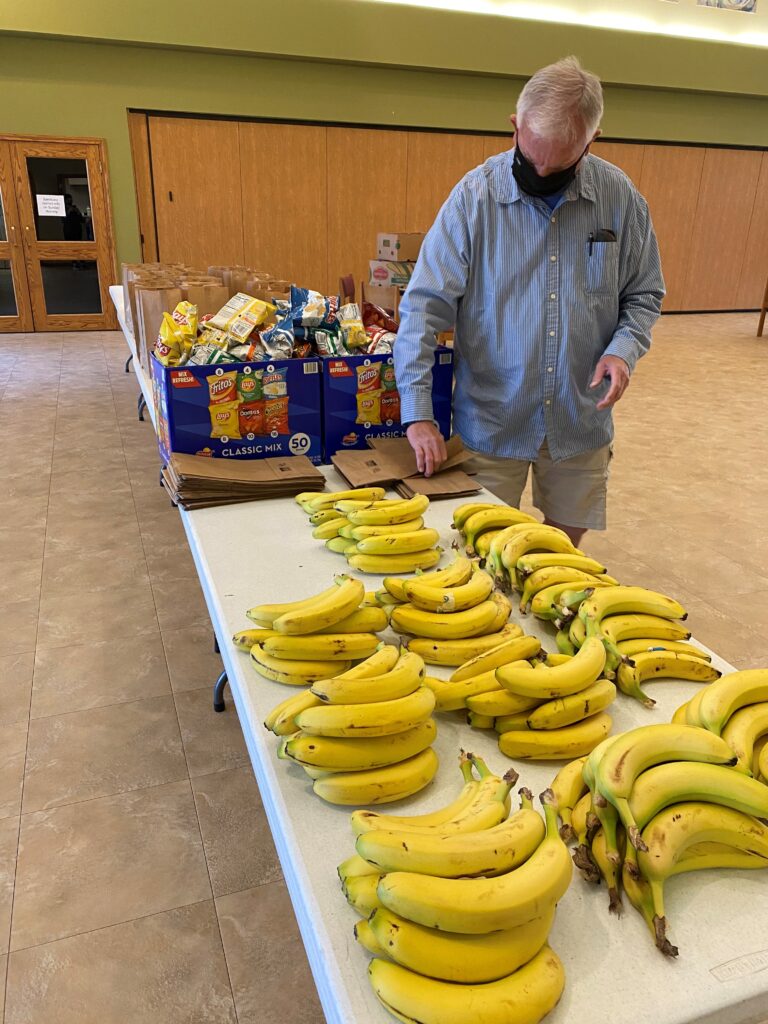 Hope Mennonite Fall Festival and Peppernut Sale
The annual fund-raising event includes the sale of crafts and food items and the collection of cash donations and canned goods. Peppernuts, the small, crunchy, spiced cookies, are a tradition in German Mennonite culture and a perennial favorite. Other food for sale includes bierocks, chicken noodle soup, and cinnamon rolls and other baked goods. The Bazaar is held the second Saturday in November every year. All proceeds from this event are donated to agencies and organizations.
Past proceed donation recipients include:
Kansas Mennonite Relief Sale T-shirt Booth
Hope Mennonite Church raises money for Mennonite Central Committee world relief projects by sponsoring a booth to sell T-shirts, sweatshirts and other products at the MCC relief sale in Hutchinson in April. The relief sale is entirely volunteer-led, from the board of directors to event chairs to day-of helpers. More than 70 Mennonite, Brethren in Christ, and Amish congregations in Kansas donate their gifts and services for this annual festival and benefit auction.
Other Projects
MCC Community Service Night