We are very happy to have Pastor Randy Quinn with us as our Interim pastor at this time. He is a retired United Methodist Church pastor, and we are thankful to have him say yes to being with us during this sad time at Hope. Welcome Randy!
---
Our pastor Dave Stevens passed away tragically September 4. Below is short statement from the Stevens family and his obituary is below.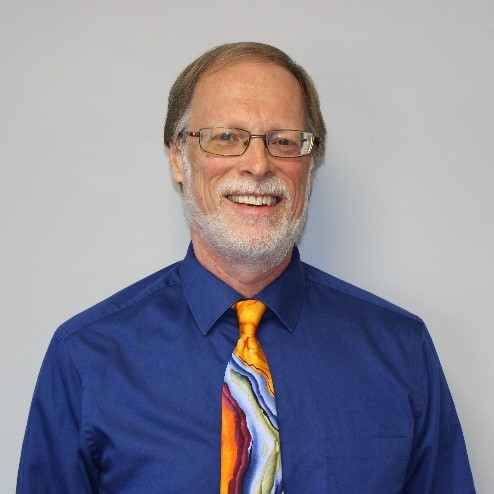 **Here also is a brief statement from the family.
Around 8:40 am September 3, 2022 Dave was biking down 109th like he did almost every Saturday. He had the proper biking safety gear. He was hit by a car. It was not a hit and run. There were witnesses that saw the accident and were present with him until he was taken to the hospital. He died with his beloved family with him at 2:17 am Sunday morning, September 4.